Transportation Management Technology
OUR TECHNOLOGY
The transportation technology we employ is a vital link in our goal to offer superior supply chain management solutions to our clients and partners. BGI strives to lead the way in logistics management by providing our clients with industry-leading Third-Party Logistics (3PL) technology. Our highly-trained and experienced staff are dedicated to providing our clients with solutions to any transportation management challenge.
WEB SERVICES:
Rate
Dispatch
Track
Retrieve documents with accuracy in real-time
Interested in finding out how BGI's transportation technology and customized solutions can help you streamline your company's supply chain?
Call us
800-987-4244
Or click below to submit a rate request.
WEB TRACKING GUIDE
Existing BGI customers can access Web Tracker videos to learn how to use this tool. Please access this resource at the following link:
Request a quote from our team of experts using the form below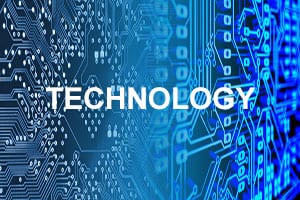 ACCREDITATIONS
BECOME A BGI PARTNER
CONTACT
US
2453 Lewis Avenue
Signal Hill, CA 90755
tel: 800-987-4244
fax: 562-597-4601