Special Services
CUSTOM FREIGHT SERVICES
Most logistics companies cannot and will not provide custom shipping solutions for companies with particular requirements.
Call to speak with a REAL person about the details of your shipment
800-987-4244

Unlike many freight forwarders, we understand that some businesses need customized freight solutions in order to meet the needs of their customers and we stand ready to tailor a solution to fit your unique situation.
We will work one-on-one with you to develop a specific plan to meet your company's requirements.
BGI's TRANSPORTATION SERVICES
High-security compliance
High value
On-site labor and equipment
Climate control and monitoring
Inside pick-up and delivery
PO segregation
Order fulfillment
Pick and Pack
On-site supervision
DON'T SEE THE SERVICE YOU NEED?
PLEASE CALL 800-987-4244 FOR ANSWERS TO YOUR SPECIFIC REQUEST
Request a quote from our team of experts using the form below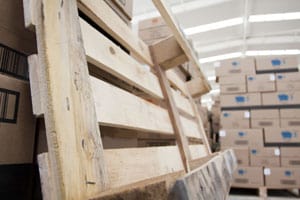 Verticals
Certified, Licensed, And Bonded
Licensed by the Federal Maritime Commission (FMC) as:
Non-Vessel Operating Common Carrier (NVOCC)
Ocean Transportation Intermediary (OTI)
Ocean Freight Forwarder
Certified Member of:

International Air Transportation Association (IATA)
Cargo Network Services (CNS)
Licensed by the Department of Transportation (DOT)
ACCREDITATIONS
BECOME A BGI PARTNER
CONTACT
US
2453 Lewis Avenue
Signal Hill, CA 90755
tel: 800-987-4244
fax: 562-597-4601