Transportation Management Technology
FREIGHT TECHNOLOGY
BGI's transportation management technology is a vital link in our goal to offer superior supply chain management solutions to our clients and partners.
We strive to lead the way in logistics management by providing our clients with industry-leading Third-Party Logistics (3PL) technology.
You get:
A simple, user-friendly dashboard that puts you in control of data that matters to you
A single point of contact to work with throughout your partnership with us
The experience and dedication that BGI provides to our clients
The solutions that come with navigating over two decades of transportation management challenges.
OUR WEB SERVICES:
Get instant rates
Simple booking and dispatching
Automated document delivery
Point to point tracking with email updates
Real-time document retrieval
Interested in finding out how BGI's transportation technology and customized solutions can help you streamline your company's supply chain?
Call us
800-987-4244
Or click below to submit a rate request.
WEB TRACKING GUIDE
Existing BGI customers can access Web Tracker videos to learn how to use this tool. Please access this resource at the following link:
Request a quote from our team of experts using the form below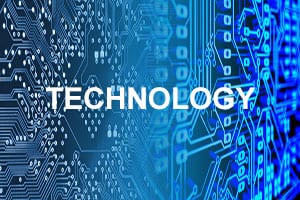 ACCREDITATIONS
BECOME A BGI PARTNER
CONTACT
US
2453 Lewis Avenue
Signal Hill, CA 90755
tel: 800-987-4244
fax: 562-597-4601