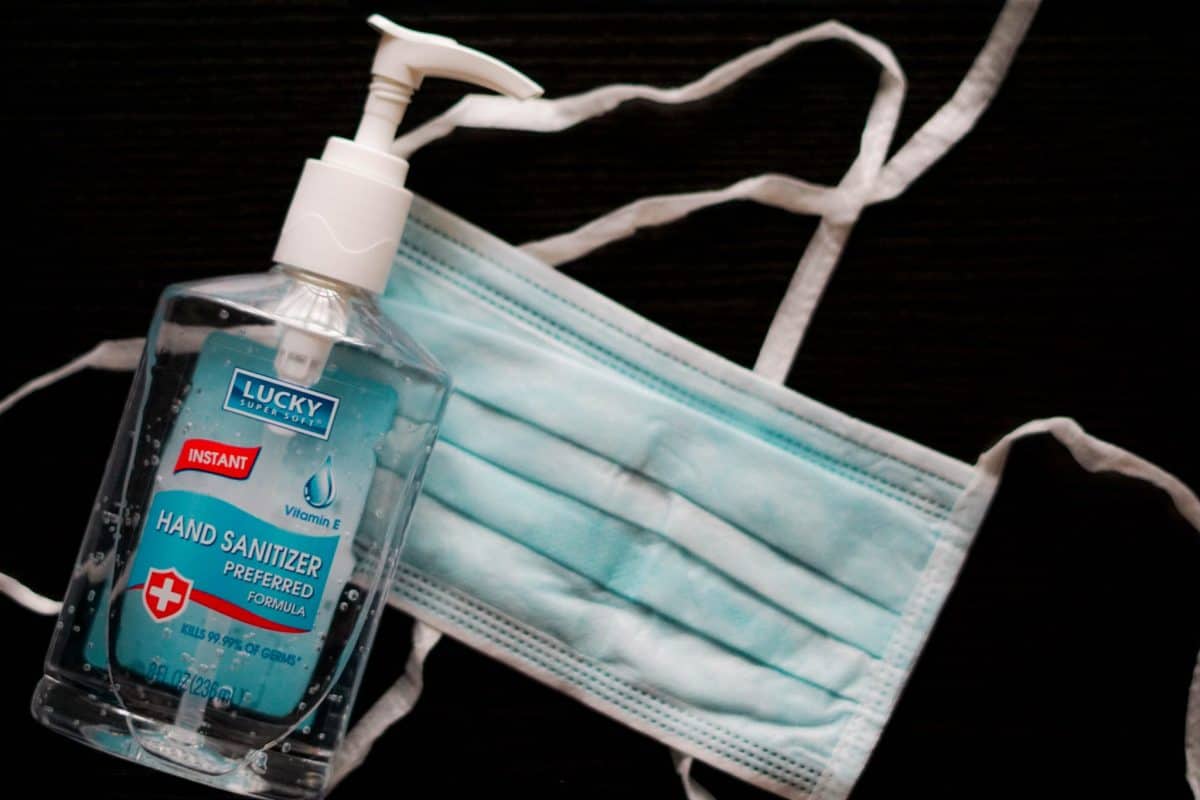 BGI wants to recognize our customers who are joining the fight against COVID-19 by changing their focus to help supply critical workers on the front lines with Personal Protective Equipment (PPE).
One of our clients is pivoting to support the fight against Covid-19" by supplying the public with face masks and sanitizer from a secure online retail website.
If you need PPE you can find it at the China Manufacturing Direct website here: CMDPPE Website.
The challenges of your global supply chain are many, but our job is to provide our expertise and access to our best and latest information and resources to help our customers. Please let us know how we can help you!
To get more information about importing PPE to the United States please contact BGI at 800-987-4244, or email us at sales@bgiworldwide.com.